By Dani Celine Alonzo
Last June 10, 2015, a group of 2nd Office volunteers joined the annual gift-giving project – "2ndOffice Gives Back" and went to Kapitan Moy Elementary School in Marikina City, Philippines to deliver school supplies to a total of 317 kids. Each school supply kit contained 3 notebooks, 10 bond papers, 1 pencil case, 2 pencils, 1 eraser, 1 sharpener, 1 tube of paste, 1 pair of scissors and 1 box of 8 pc. crayons. Aside from delivering said supplies, the volunteers also entertained the kids by conducting games and giving them small tokens or toys as prizes.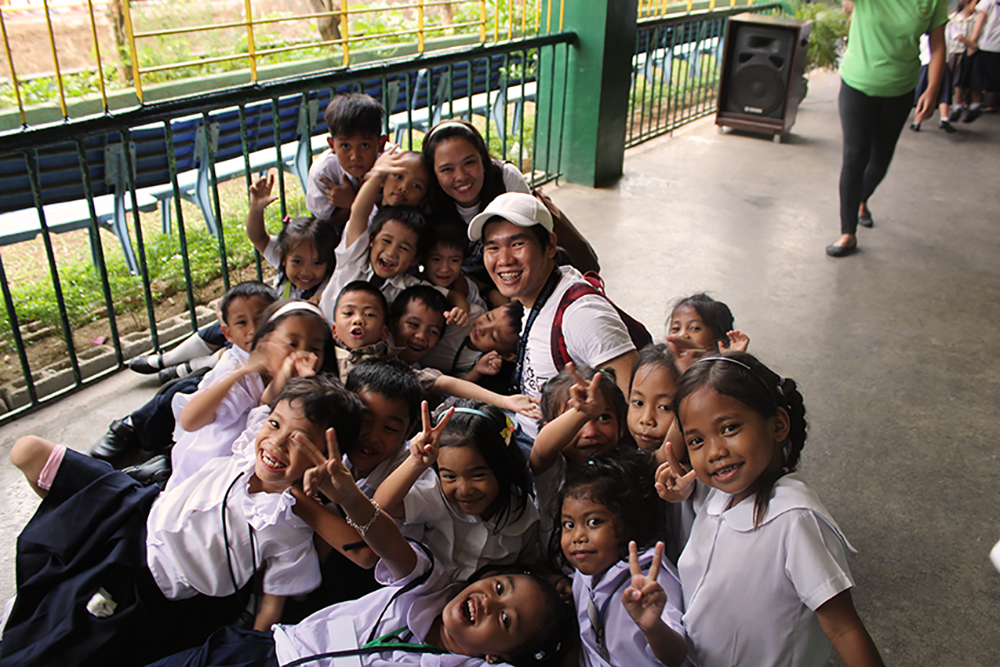 I was part of the team and I can say that I really enjoyed the experience. Even though it was two hours of hard work, the reward was multifold.
"Katulad rin naming kayo dati, na may mga pangarap sa buhay. Gusto naming makatulong kami sa edukasyon niyo upang makamit niyo ito." ["We were once kids like you, who had dreams for ourselves. We want to help in your schooling and education, in order for you to achieve these."]. This quote was said by Mr. Spyke Santillana who gave the opening remarks during the said event. I think this is the basic mindset we brought to the school.
The Philippines is a third world country and the gap between the rich (numbered elite) and the poor (comprising majority of the population) is eminent. The pervasive problem of poverty not only affects different areas of Philippine society such as politics, corruption but has even trickled down to education – the greatest economic equalizer. There is a big difference between public and private education. And it's sad to note that the level of education generally increases in proportion to a school's tuition. Also, public high schools in the Philippines lack even the most basic infrastructure such as rooms, chairs, books and other supplies. Salaries for public school teachers are so low that the best and the brightest aren't enticed to enter the profession, whatever great rewards it may bring to the community.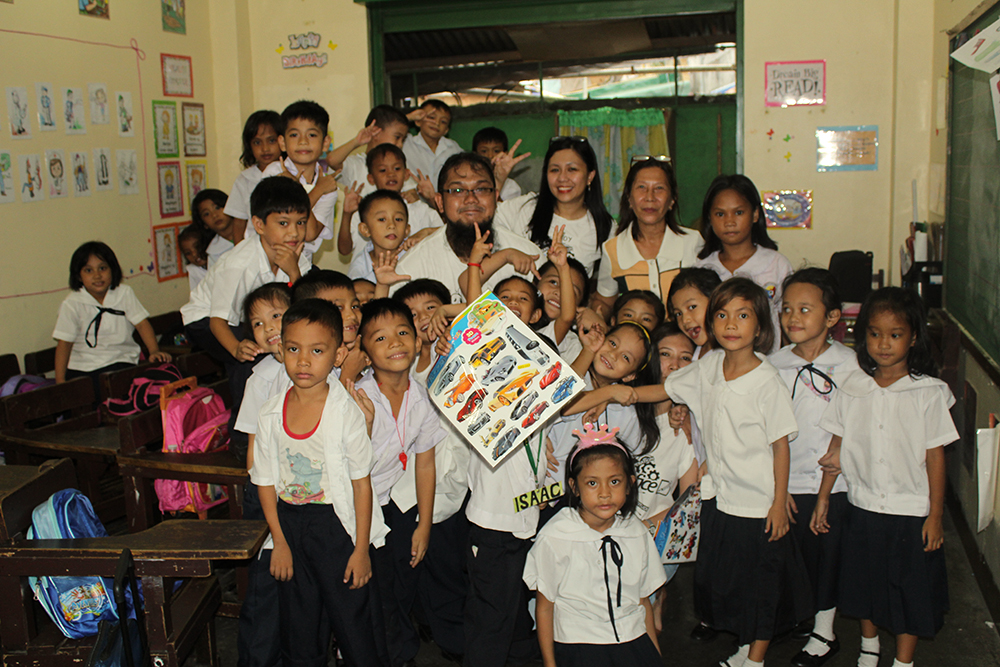 Although the literacy rate in the Philippines is high at 95.1% of the population and public schooling is free, children from poor families also frequently cannot go to school due to the costs of supplies, uniforms, transportation and opportunity costs lost (such as income gained when the children could be working instead of studying).
2ndOffice aims to help narrow this gap by going beyond the confines of the office. In this company, we don't "just work together"; we treat each other as "family" and also care deeply about the community. We aim not just to provide jobs to people but to even the economic playing field by helping in the school level.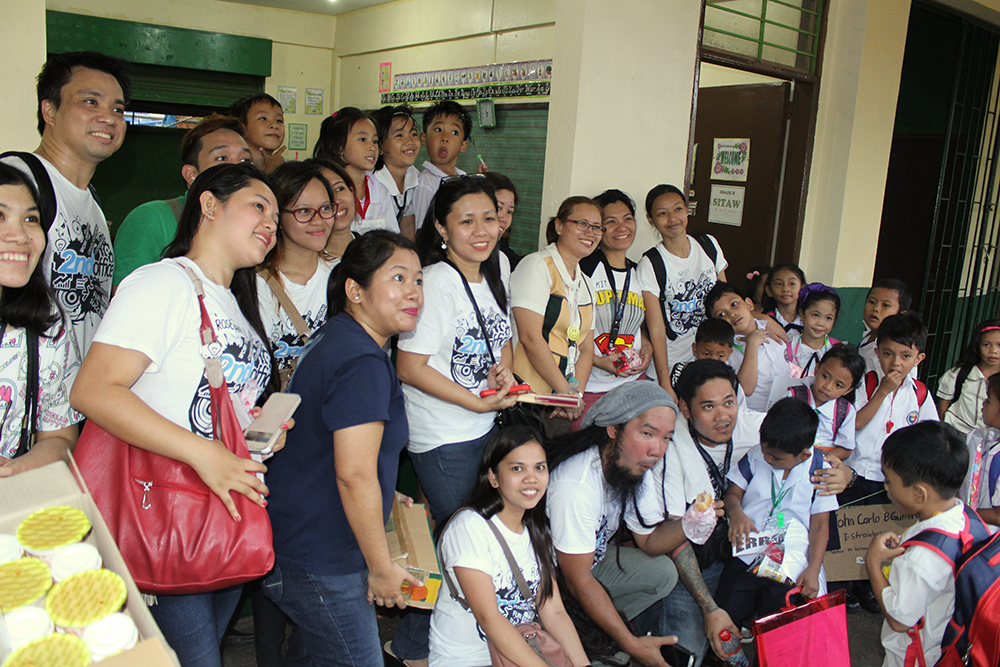 As a volunteer/employee, the event also bolstered my morale and made me happier. It gave me a new perspective on work. It's often easy to grumble about it when the load or task gets tough. But the school visit reminded me that my work in the office can also make a difference in other people's lives. That my daily clock in and out may not just be for the company but as a way to raise funds for those who don't have enough. It amazed me that there is a way to reconcile business and helping others.
Yesterday, I walked into the office just as an employee. Today, I go to work with a renewed heart and purpose.
Editor's note: Wanna be part of our AWESOME team and share our cause? Check out our active job openings on our official job board today!