Organizing & marketing events are no easy tasks. These require meticulous planning and effective marketing strategies. Tons of patience & diligence are needed, as well as adequate skills and know-how. If you're into events and you're looking for a guide that could help you out, then you're in the right page. Here's a handy step-by-step guide on planning and marketing events.
1. Set Up Your Event
What event are you planning to hold? Whether it's a conference, a product launch or a company party, you must always decide on the event theme and on the logo.
Map out your event details. Determine the site or venue, number of people to be invited, program/agenda details, speakers' info and others.
Set up your registration details, the event fees and the mode of collecting payment from attendees (if applicable).
Finalize your event marketing collaterals (flyers, e-posters, banners, etc)
2. Promote Your Event
There are many ways to promote your event, and one way is to leverage on the power of the internet. When go online, do not forget to do the following:
Send out a "Save the Date" email.
Post announcements on social media pages.
You may also create a short video invitation and post on Youtube.
Write a blog post about the event. Do not forget to include a call-to-action in order to drive registration.
Post on other (relevant) sites and forums.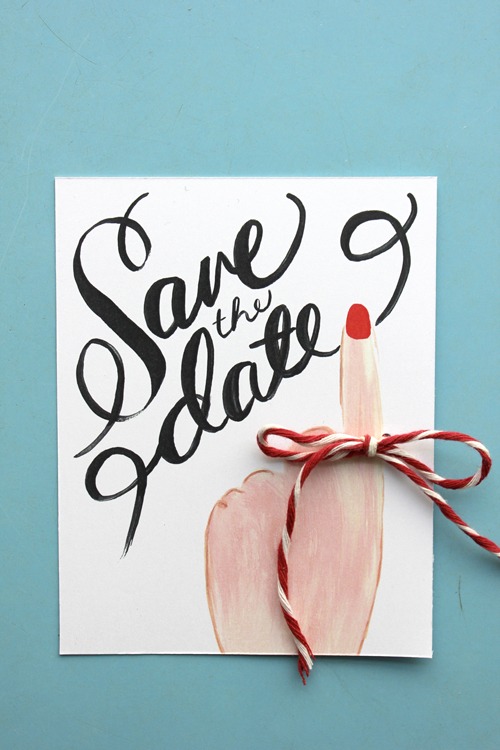 3. Additional Tips on Promoting Via Social Media
When you use social media to promote your event, take note of the following tips:
Use hashtags when promoting the event on Twitter. Also, you may want to start a countdown to the event via tweets.
For Facebook promotions, post pictures of previous events such as seminars or conferences which were organized successfully in the past.
You may also opt to launch Facebook "LIKE" promotions with discount codes. This is applicable for events with corresponding fees.
Send LinkedIn group invitations.
Create a short video invitation and post on Youtube.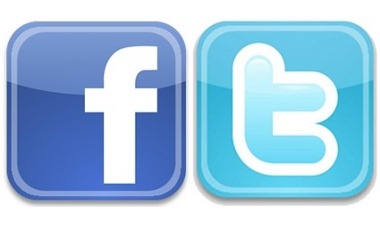 4. Track Progress
Keep track of your email click-through-rate.
Always be updated on the number of people who already registered so that you'll know if you already need to close the registration.
Measure registration per promotional channel (i.e., how many registered via email invite, Facebook post, Twitter, etc)
5. Run Your Event
On the event day itself, take time to do the following:
Do live-blogging during the event. Twitter is one of the best platforms to use for this.
Post real-time pictures on social media pages.
Record videos during the event.
6. Post-Event Follow-up
After the event, do not forget to do the following: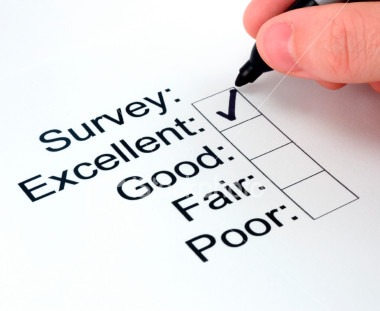 Send a survey to all attendees.
Send event materials (presentation, videos, etc) to attendees, and offer to do the same to those who registered but weren't able to come.
Create a video which summarizes the entire event.
Remind people of your next events and take the opportunity to get early registrations.
So there you have it—a list of the things which you have to do in order to ensure the success of your event. If you need help in any of these tasks, particularly in the area of marketing & promotions, we can help. Feel free to talk to one of our consultants today.