In the social media realm, it's indeed difficult for celebrities to keep track of all the interactions and engagements that they get. Sometimes, replying to messages and comments becomes a real burden.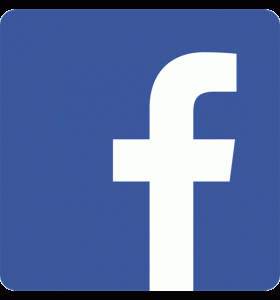 Facebook wants to address this concern as it creates a new "VIP" app to help celebrities "organize their fame." As part of the company's statement, it is currently testing "some mobile features designed to help public figures interact with their fans." Celebrities and public figures will be able to use these tools as they manage their Facebook Pages.
This move by Facebook is also part of its thrust to compete with Twitter in the area of celebrity involvement. For the most part these days, Twitter wins in the competition because it's easier for celebrities to respond to a particular person in said platform and track responses as well. This functionality hasn't been captured on Facebook yet even though it already rolled out "replies" and threading in comments.
Furthermore, Facebook was able to launch its version of "verified pages and profiles" in May this year, where it adds a blue check-mark in the verified pages of celebrities and public figures.