Error
You haven't permission for this page.
What The Media's Saying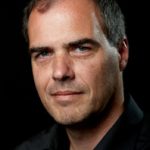 When a business grows, there comes a time when there are more tasks than there are hours in the day. That's where the experts at 2ndOffice come in, they can help you grow your business with outsourced staff who are ecommerce expert. Not only can they undertake some of the more time intensive tasks, they also make a valuable contribution with suggestions drawn from their wealth of experience which can add to your bottom line.
Clients Love Us!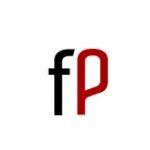 We have been using 2ndOffice for a while now and I cannot fault them, they are brilliant and fast at what they do, I could not be happier with their work, it is money well spent and