Purchase Confirmation
Sorry, trouble retrieving payment receipt.
What The Media's Saying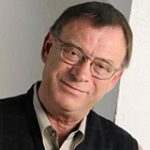 I am a huge believer in getting help to grow your business. I use and endorse the virtual assistant professionals at 2nd Office. Their rates are fair and their staff are highly qualified in many aspects of online services
Clients Love Us!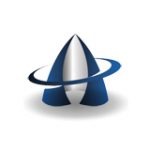 I can't begin to express how much 2nd Office has helped with my businesses. They have  performed many services for me, including the creation of multiple websites…