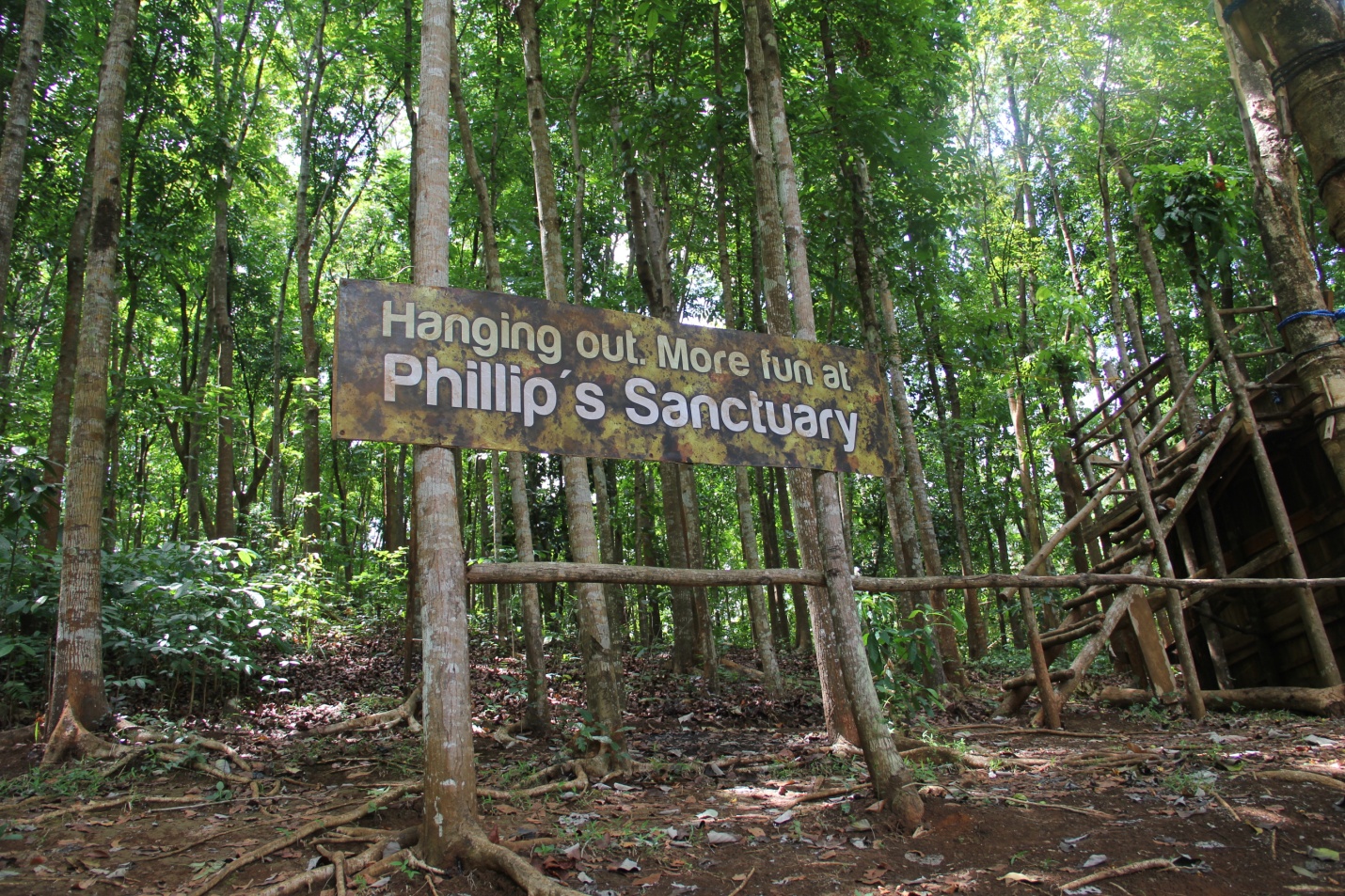 "Talent wins games, but teamwork and intelligence wins championships."
– Michael Jordan
Last week, 2nd Office, Inc went on its second team building in Phillip's Sanctuary, Antipolo. Believe me when I say, not even the vitality of youth, for those of us who still possessed it, could save us from the pain that was to come (especially the day after). By the end of it all were were tired, filthy, smelly, and aching; but it was totally worth it. We'll get to that later.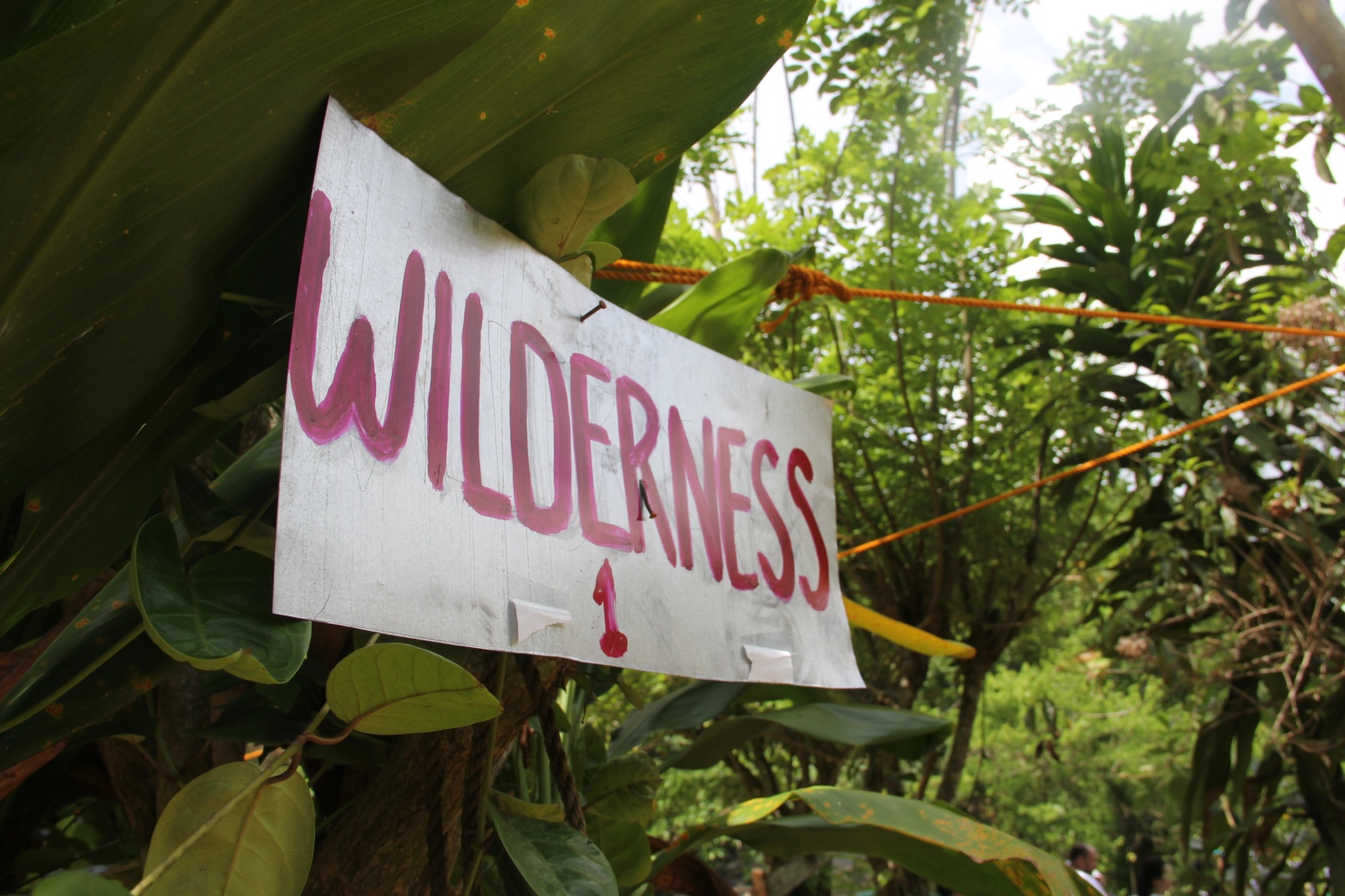 Since the office is still within the Antipolo area, the lower parts at least, the ride wasn't really that long. Despite our relatively short travel time (one hour), we didn't expect how far the place would actually be. It's one of those places, smack in the middle of nowhere, which makes the sign (taken from the site) very fitting. If you thought the Antipolo proper was a mountain, this place will prove you wrong. Even with the presence of trees and all sorts of vegetation in our beloved town, it's still a refreshing change to be in a place flourishing with flora everywhere. There was hardly any signal anywhere either, and that made Phillip's Sanctuary the perfect escape from the daily toils of an urban employee.
Before everything started we explored the area and goofed around, a little bit. And of course, like a true blue Filipino company, we had our morning snack to power up for the boot camp, I mean, teambuilding activities.
While we were out preparing for the activities to come, our children, wives, and husbands, who tagged along were free to enjoy the facilities. Here are some of our adorable kids hanging out by the pool and around the playground.
Each activity became even more physically demanding as the day went on. But I don't think any of us would trade it for anything else. There were activities that tested our endurance, our patience, our fears, but each and every time we'd push through. Although we didn't notice it then, we realize now that the reason why none of us gave up was because we always had our team to back us up or cheer us on. Whether it was subbing for you when your body can't handle the exhaustion anymore, or having someone yelling at you "just a little bit further" when you're fear of heights is about to consume you; they'd always be there to make sure you don't fall off, or laugh at you when you actually do fall, but help you up after the laughter finally dies.
Thankfully, with an awesome facilitator, strong equipment, and the bravado of youth, nobody got hurt. That is, until the day after. But that was more because hardly any of us were in shape. It was a blast, being a part of that teambuilding. And afterwards, despite the aching bodies, everyone was excited to go back to work and laugh at the memories and make some more. It's 2nd Office, awesome things happen all the time.