eBay Photo Editing
We edit and enhance your product's images to meet eBay standards
Overview
They say images are everything when it comes to online selling. It is the only thing that connects the buyer to the product visually. A great looking image is what separates you from the competition. eBay has certain standards that sellers need to meet to sell on their marketplace. If you do not meed these standards, eBay will not let you sell onto their marketplace and may even suspend your account. We know what all the rules and regulations for eBay and all the other marketplaces, we can edit your photos while you sit back and relax so you can grow your business.
Sample Work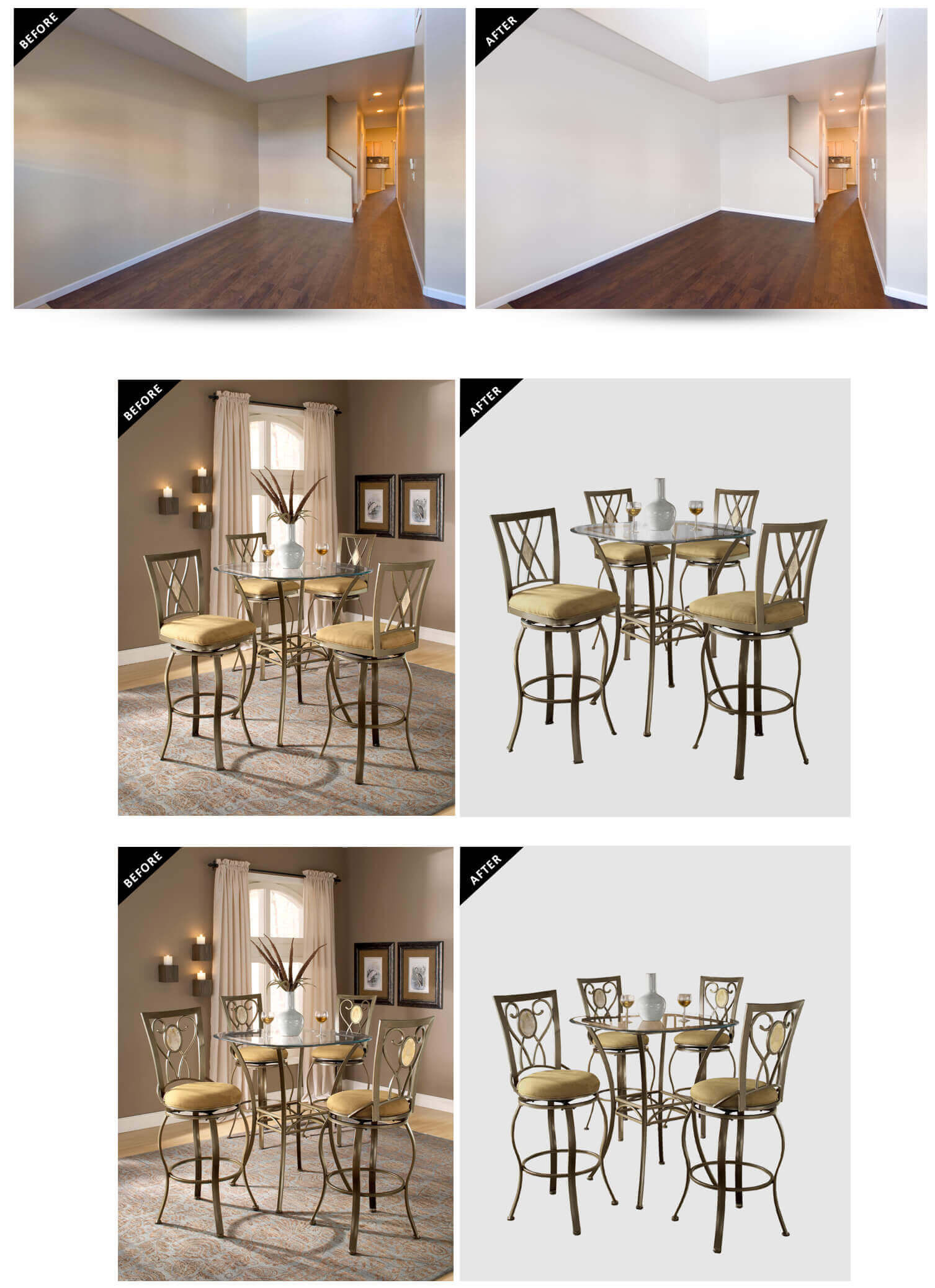 Case Study
Company Overview
The company is a mobile cell phone accessory and electronics seller.
Challenges

2,000+ images needed to be re-sized to eBay's new standards
Add company watermark
Add different variation colors to the first gallery image to increase sales rate
Solution
2nd Office re-sizes the sellers images to the new eBay standards using their original image files. However, the majority of the images would lose its quality when enlarged. The solution? 2nd Office created a template with white space, and re-sized any images within scale and eBay standards. 2nd Office also added a watermark to all of the sellers images to prevent the competition from using the sellers images.
The seller also sold many variations, and was not showcasing the actual product variation within the gallery image. 2nd Office re-created over 1,000 gallery images showcasing the variations. The seller saw an increase in sales with his variation products within the first week of updating.
Summary
Images are what will make or break a sale. The seller with the better images and better listings will come out on top. Our eBay photo editing services are very affordable and can save you up to 70% off labor costs.
Services
Our eBay photo editing services are available through the following plans:
| | |
| --- | --- |
| Perfect for companies who want to assemble a team to finish a project or any other task without having to commit to a full time staff member. | Companies who require a dedicated staff member working exclusively for their business will benefit from our dedicated staff plans. Save up to 70% off labor costs! |
Contact Us
Our friendly eBay business development team is ready to analyze your eBay business needs and to inform you on how we can help you grow your company. To get things started on eBay photo editing, please contact us now to partner up with the right outsourcing company for your eBay business.