Life at 2ndoffice
Work, Play, Family, Growth
Sick & tired of your current job? Looking for something fresh and new? Something different and will equip you with new skills for the future of eCommerce? Well, you've found the company you've been looking for! Keep scrolling to learn more.

Life at 2nd office is not your usual BPO setting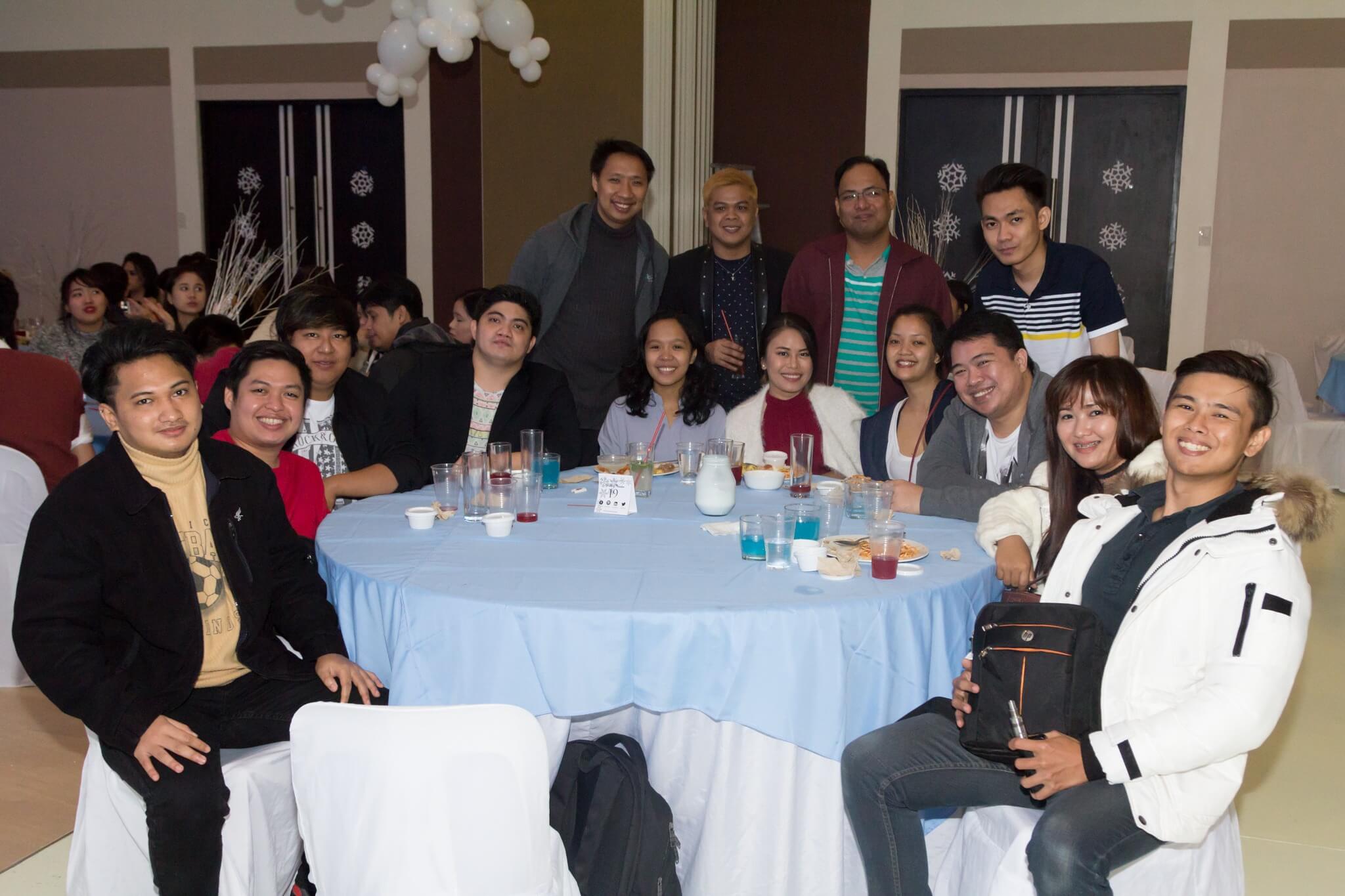 We have the most relaxed, fun and comfortable working environment. We believe that relaxed and fun working environment can boost productivity build a positive Team and Family Spirit.
We work close to home
We travel just 10-30mins away from the office. Instead of commuting, we get to spend a few more hours with our loved ones each day.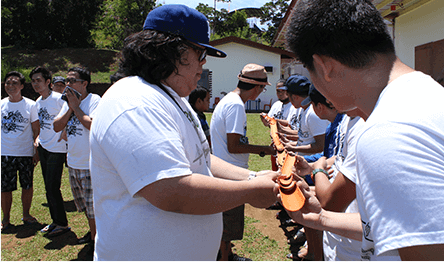 Flexi Breaks and Free Meals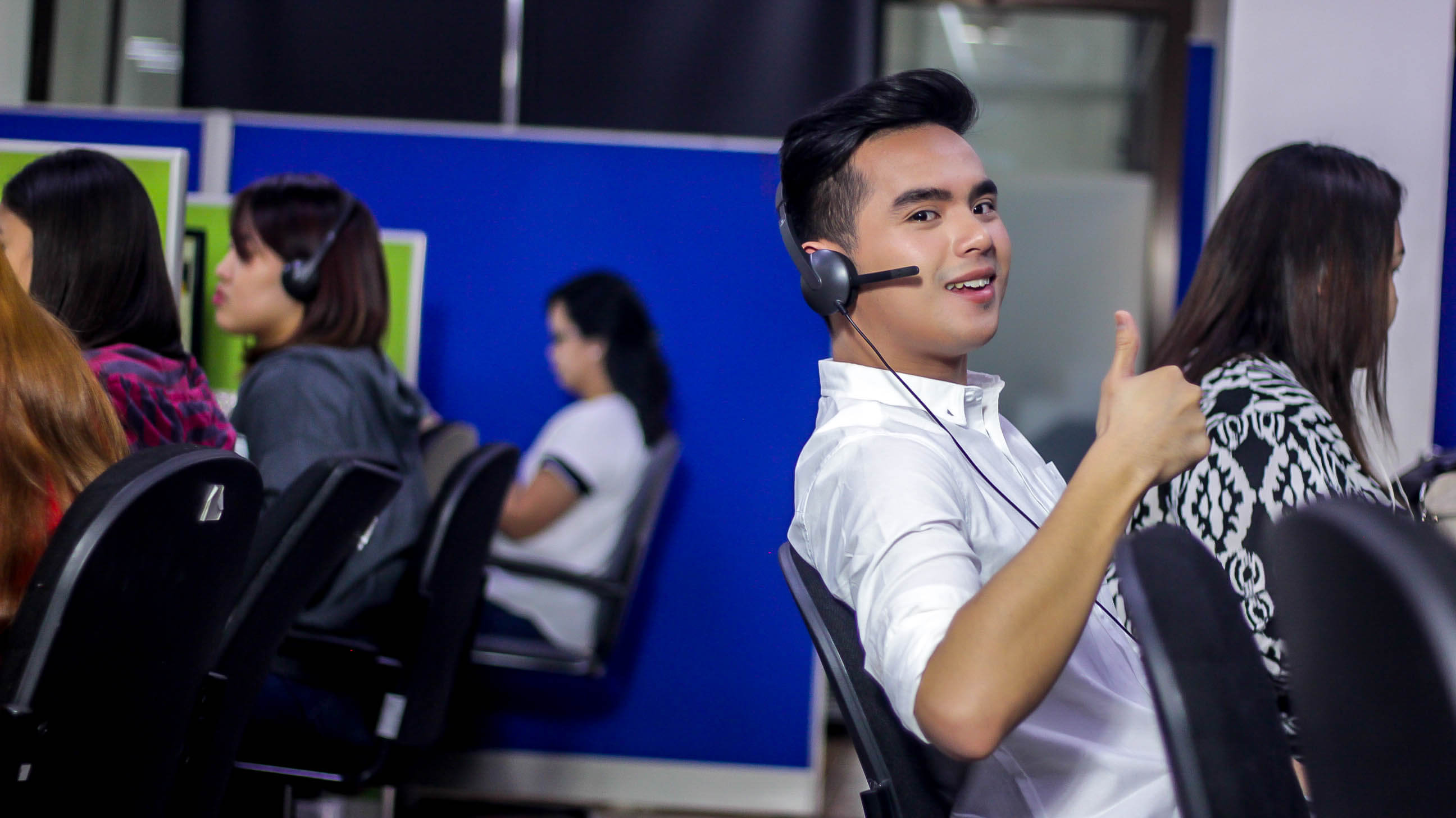 We trust our staff to manage their own breaks, they can eat on their desk or they can go out and have lunch with their Team. We also have FREE MEALS every day and unlimited coffee/chocolate drink every day.
Annual Team Building and Year End Party
Team bonding activities improve workplace projects that involve teamwork. After every Team building activity, we've seen better understanding on each other's strengths, weaknesses, and interests. This understanding helps us work even better together on future progress vital to our company.