Tour
How it Works
Fill out our short application
We'll contact you and get your project details
Send us your project details and we will then give you  a rough estimate on the cost of the project
Purchase one of our project or dedicated staff plans and we'll get started working on your project as soon as possible!

Our Facility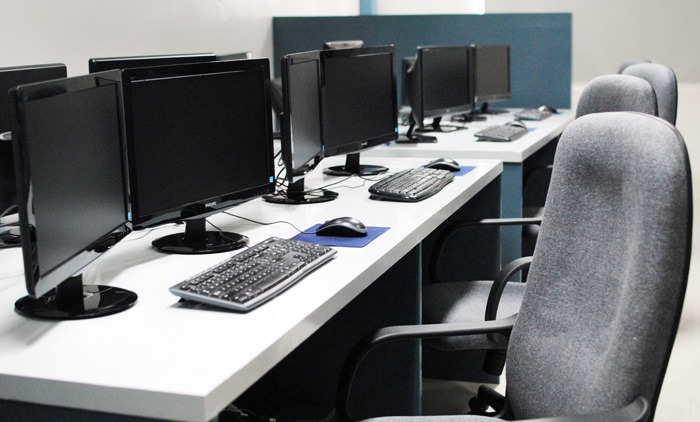 We provide a relaxed and professional atmosphere for our staff members to ensure maximum productivity. All of our tables, chairs and equipment are state of the art and we have invested heavily into our facility. We only want the best for our workers as this reflects on the quality of work that will be delivered to our clients.

Management Software
Our management software enables you to do the following:
Assign tasks
Assign due dates
Calendar
Communicate with your staff via web or messenger tools
Daily project updates
Time tracking & Reporting
Upload files (images, word docs, excel files)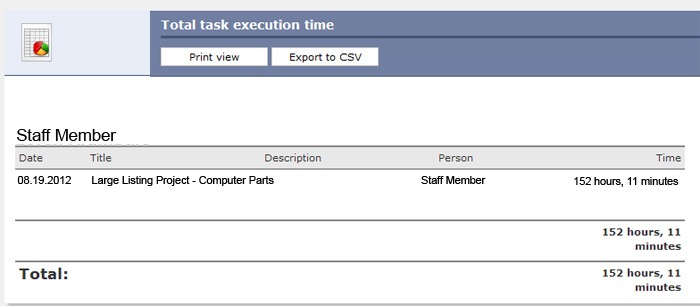 Equipment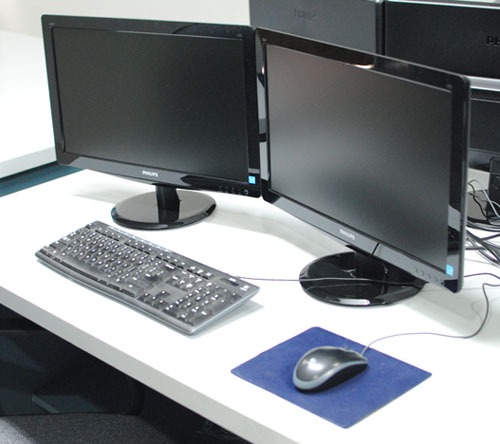 All of our computers are equipped with
4GB of ram
Intel Processors (dual core, i3, i5, i7)
4GB of Ram
Dual monitor setups for maximum productivity
Our Guarantee

We guarantee all of our work. If for any reason you do not like our work we will revise it until you are satisfied with the final product or your money back.
FAQ
Please go here for to see our Frequently Asked Questions page.