Why 2ndoffice
Our Core Values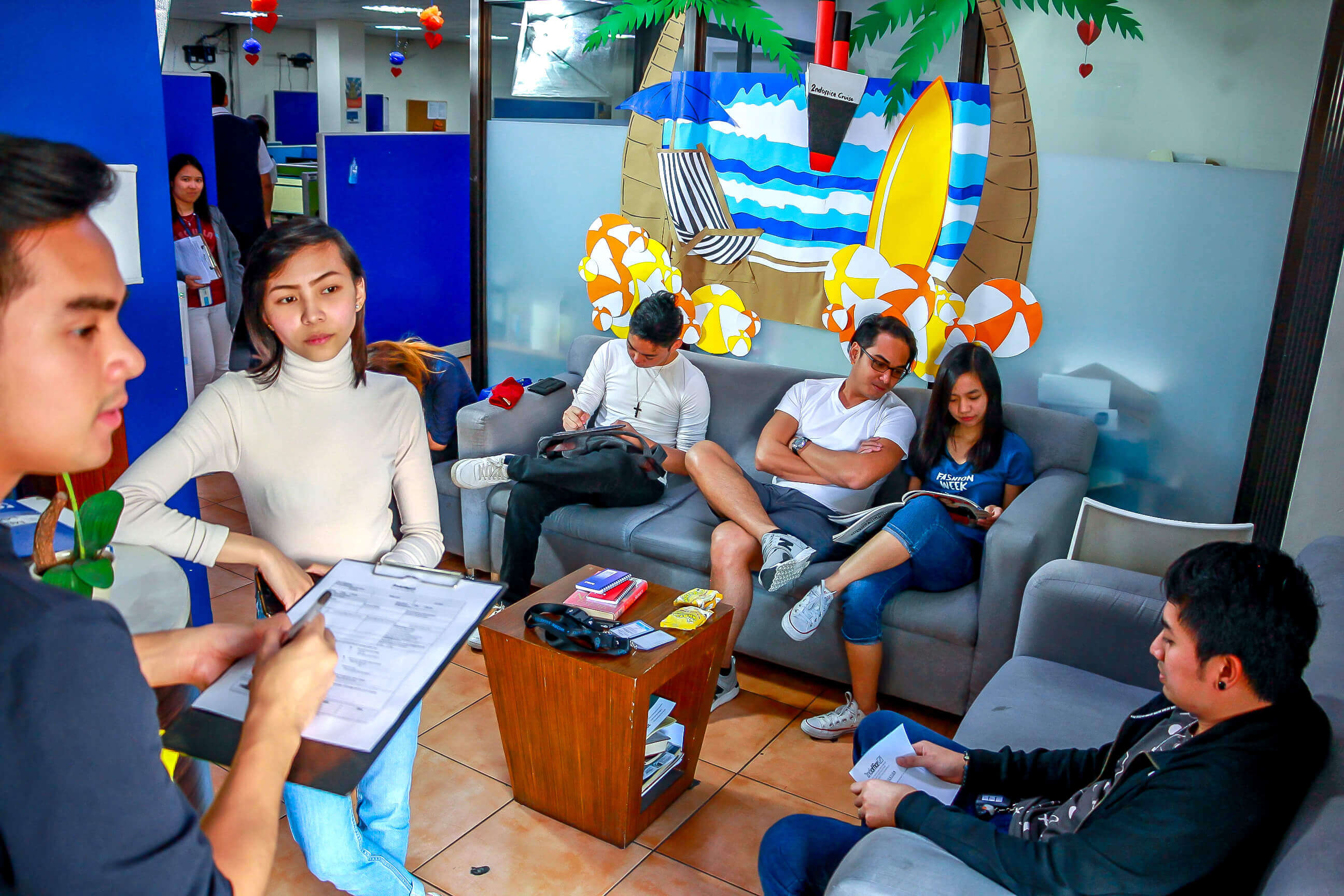 At 2nd Office our core values form the basis of our beliefs on how to run our company, and how we should treat others. We know that companies with a strong culture and a higher purpose perform better in the long run, although no company is perfect we try our best to develop a culture that everyone will learn to love. As we continue to grow, we strive to ensure that our culture stays in tact and if change is needed for the better of all, then why not? It's fast paced world these days and we feel that the ones who don't adapt will just get left behind. As a company, we always want to be at the forefront of innovation and that requires us to be nimble and quick. Checkout our core values and see if they speak to you.
SERVICE EXCELLENCE
We strive to exceed our clients' and customers' expectations by delivering innovative and effective solutions.
We embrace service excellence by recognizing superior performance.
We listen to our customer's problems and find creative solutions
We create value and constantly adapt to changes in their business to insure a positive customer experience
We ensure that at every meeting with our customers we listen to their problems, ask them what we could have done better, then implement their suggestions before we meet them again.
We remove obstacles and make things happen
ACCOUNTABILITY
We take responsibility for our actions and take ownership of the outcomes, rewards and/or consequences of the results.
We honor our commitments and strive for the highest quality in everything we do
We are focused on solutions and are not afraid to take informed, calculated risks.
We take ownership of customers' needs and are accountable for delivering friendly and professional service
We are each fully accountable for our work in gaining any possible repeat business with our customers
We have a personal stake in the success of the company
INNOVATION
We have the courage to speak out loud and voice out our ideas
We Invent, Innovate, and Simplify
We never stop learning and are always curious
We are Frugal as frugality drives innovation
We Think BIG and think differently and are constantly looking for big new ways to serve our customers
TEAMWORK
We encourage individual and team growth while respecting our differences.
We share ideas and skills across functions and cultures, and encourage joint efforts toward common goals.
We leverage combined efforts as appropriate to deliver added value for our clients and customers and our employees
We provide support to one another, working cooperatively, respecting one another's views and making our work environment fun and enjoyable.
We ensure that all projects and undertakings have identified points and are celebrated by the whole team
We work with one another with enthusiasm and appreciation
We earn the trust of others
DIVERSITY
We recognize that each person has unique strengths.
We embrace our strengths and deliver high performance – together.
We remain committed to an inclusive and diverse workplace- where people can feel comfortable, be themselves and as a result, be productive and have fun at the workplace
We take a proactive stand to create and maintain a healthy work- life fit for our people.
INTEGRITY
We are realistic in setting direction, leading by example and involving our teams.
We have high standards of ethics, performance and behavior in all aspects of our business relationships.
We believe that our reputation and our human resources are our most valuable assets.
We do the right thing even when it's not convenient
We act with honesty and honor without comprising the truth
Group Life Insurance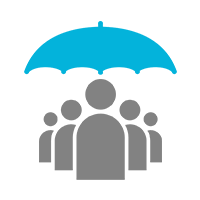 We provide you with group life insurance after you pass your 1st months training period. If something tragic happens to you, we got your family covered.
Free Lunch & Coffee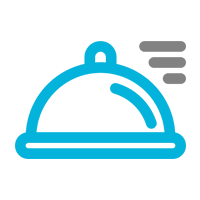 Free Lunch Once everyday
Unlimited Coffee & Choco drink everyday
Bereavement Benefits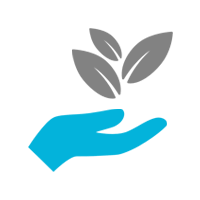 Lost a family member? We understand that's why we provide you with Bereavement leaves of 3 days to mourn for your loss, as well as financial assistance and flowers.
Enjoying Time Off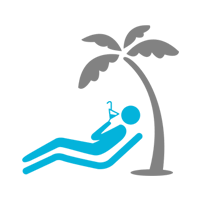 Paid Holidays to celebrate with your loved ones. 15 Paid holidays every year to be exact.
Paid Vacation time to relax, refresh, travel, and unwind 6 days out of the year.
Paid Sick time to get you back on your feet, 6 days out of the year.
Private Health Card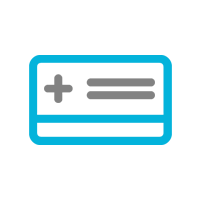 Get a health card after you pass your 1st months training period. With up to 100K maximum benefit for each illness and private room and board.
Have a dependent? No problem! We let you enroll your dependent and will also subsidize 150PHP every month towards your bill.
Birthday Loving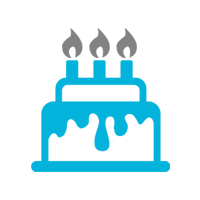 It's your Birthday today? Happy Birthday take the day off! We provide Birthday leave's so you can spend time with your loved ones on your special day and get paid for it.
We'll also provide you a gift certificate for a cake so you can eat with your friends at work or at home with your family.
Mandatory Fun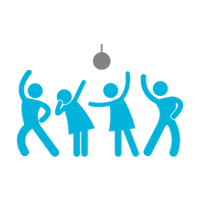 Annual Christmas Party with Live Music, Raffle Prizes, Drinks, Dancing, and more!
Annual Team Building with overnight accommodations to build our bonds closer, with expert speakers to help develop us as individuals and most of all learn and have fun!
There's an event going on every month to keep you engaged and wanting more.
Flexi breaks! We trust our staff to manage their own breaks. Flexi breaks are available to most staff as long as it doesn't interrupt with their responsibilities.