We're all about transformation. Our broad services and dynamic solutions help our global clients grow Providing tailor-made solutions for you and your customers, that's our expertise. At 2nd Office, we're changing one business after another.
Who We Are
2nd Office is your innovative eCommerce outsourcing partner in growing your business. We transform businesses to become strong players in their respective industries.
In the field of Philippine outsourcing, 2nd Office has become a known and formidable name when it comes to data entry, content development, customer service, inventory management, website design, graphic design, and other outsourcing tasks. We cater to three of the world's largest online markets: the US, the UK, and Australia.
By becoming our partner, you get privileged access to our talented resources and outstanding pool of talents. Our team of digital media experts, content strategists, copywriters, and tech engineers are driven to deliver value that will enhance your brand.
As a company, we pride in creating solutions, not reasons. We are ecstatic to meet people who think so, too!
Awesome things happen here. All the time.
Our Focus
Back Office Support

Customer Care

E-Commerce

Marketing

Technical Support

Technology
Back Office Support
We specialize in offering a variety of functions and administrative services to effectively manage your business and keep it running day in, day out.
Customer Care
Our revolutionary CRM tools and rigorous systems ensure a satisfactory experience for your customers–all with the goal of providing a remarkable interaction to increase customer retention.
Ecommerce
Our expertise in eBay, Amazon, Magento, Neto, Shopify, BigCommerce, and other online marketplaces enables your business to be on forefront of the competition.
Marketing
Communicating your products entails hard work. We create marketing strategies suited for your needs to fuel your growth and help you achieve measurable results.
Technical Support
Armed with our know-how in proven and emerging technologies, we provide user-friendly assistance to help customers troubleshoot their electronic devices.
Technology
Our team of experts creates technological solutions that simplify the process of innovating, developing, and testing software products to deliver value to enterprises and end users.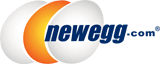 BUSINESSES GROW WITH 2ndoffice
CHECK THESE NUMBERS OUT
Cut your cost up to 70%

107% company growth

92% client retention
CLIENT TESTIMONIALS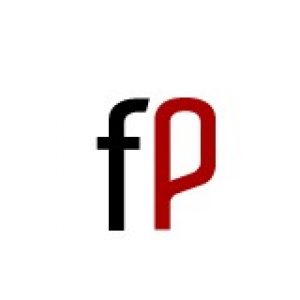 "We have been using 2ndOffice for a while now and I cannot fault them, they are brilliant and fast at what they do"
- Jay Factory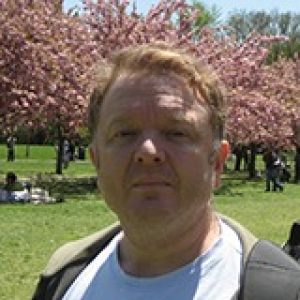 "Several months ago, I hired 2nd Office to help me with a large eBay listing project. Before my Amazon/eBay selling career, I was a technology manager with a top US bank"
- Jay Woodworth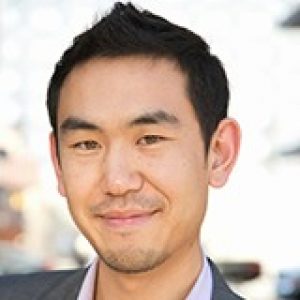 "The team at 2nd Office is very attentive and on top of their game. They go out of their way to make sure all deadlines are met and top notch service is provided"
- Leonard Kim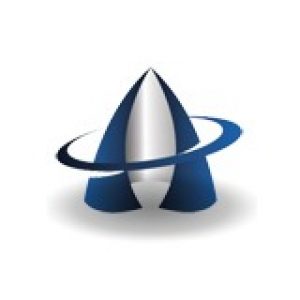 "I can't begin to express how much 2nd Office has helped with my businesses. They have performed many services for me, including the creation of multiple websites"
- Patrick Graves
What the Media is Saying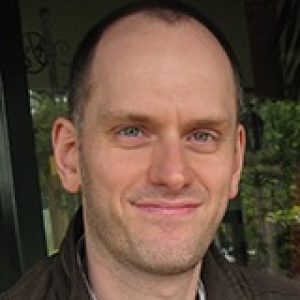 "2nd Office are THE experts in ecommerce outsourcing. Getting Virtual Assistants who understand your business is crucial, and these guys do ecommerce 24/7"
- Andy Geldman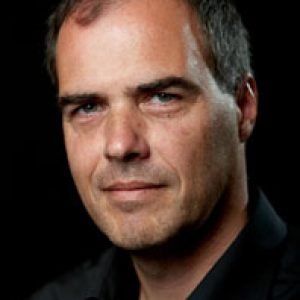 "When a business grows, there comes a time when there are more tasks than there are hours in the day. That's where the experts at 2ndOffice come in,they can help you grow your business with outsourced staff who are ecommerce experts."
- Chris Dawson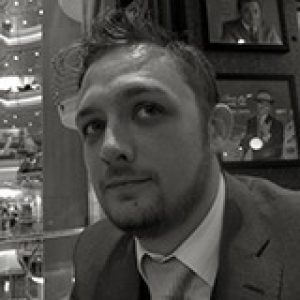 "Outsourcing for your ecommerce business doesn't have to be difficult or challenging anymore. With 2nd Office you can have dedicated staff just a phone call away...Happy Days!"
- Dave Furness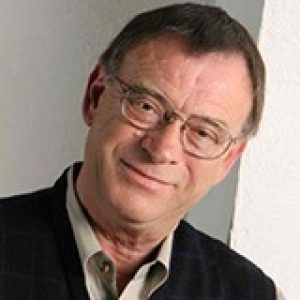 "I am a huge believer in getting help to grow your business. I use and endorse the virtual assistant professionals at 2nd Office. Their rates are fair and their staff are highly qualified in many aspects of online services"
- Skip McGrath
Join Our Team
Teamwork, Self-starter, Growth,
Solutions, Success, Workmaster, FUN!
view our openings