About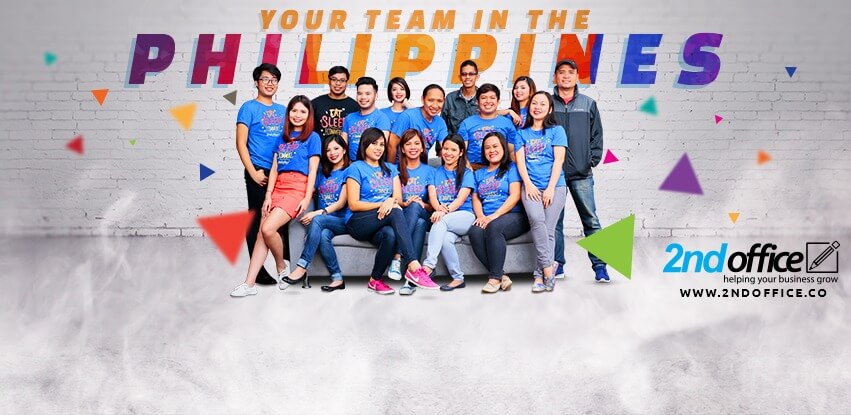 Our Company
2nd Office is your eCommerce Outsourcing partner in growing your online business. We are a highly-specialized, Philippine-based, Offshore & Outsourcing Company that offers a variety of solutions primarily focused in supporting eCommerce Front and Back Office Operations, Startups, Tech companies, Accounting Firms, Marketing Agencies, Web Development & Design Companies. Our partnership with our clients goes beyond supporting their business through process and system improvements, and technology innovations.
We cater to three of the world's biggest online markets: The US, UK and Australia, with our Clients being Top 500 Internet retailers and Top 100 Amazon & eBay Sellers. We have two offices and are located in the City of Lower Antipolo and Mandaluyong, both in Metro Manila.
2nd Office boasts of its capability to provide cost-efficient and college educated employees allowing clients to effectively manage their business while increasing their profit margins and saving up to 70% off their labor and operational costs. Since we are a global company, we are able to see and use different software's, strategies and tactics from other countries, as your partner we share our knowledge with you so we can all grow together.
Thanks to our clients and our workforce of smart and talented individuals, 2nd Office continues to grow and aims to help innovate the way work is done through technology and educational training. We believe if we focus on our customers and employees, everything else will fall into place.
Our Story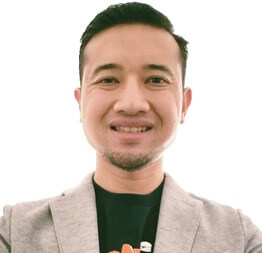 In 2011, Carlo Silva was working for a privately held company in the United States as an eCommerce Marketing Director and also had an eCommerce business. He tried outsourcing some tedious tasks to India, but was not happy with the quality of service. He built a small team to support the tasks he was outsourcing, the team did so well that he had an idea to start a company that would offer outsourcing services to the rest of the world in 2012 called 2nd Office. He packed his bags, sold everything he had and moved to the Philippines in 2013 to grow the business to the next level.
The 2nd Office Difference
Our approach to outsourced/offshore staff goes beyond the talents of the individual. We believe in keeping employees happy and engaged, because a happy employee means they will consistently deliver high-quality work and have a lower turnover rate.
Our attitude towards company culture, management, development, and recruitment is what allows us to keep our staff retention rate higher than our competitors.  Higher retention means that rather than dealing with someone different every time, our employees have the opportunity to learn your business and become increasingly more effective in providing high-quality service.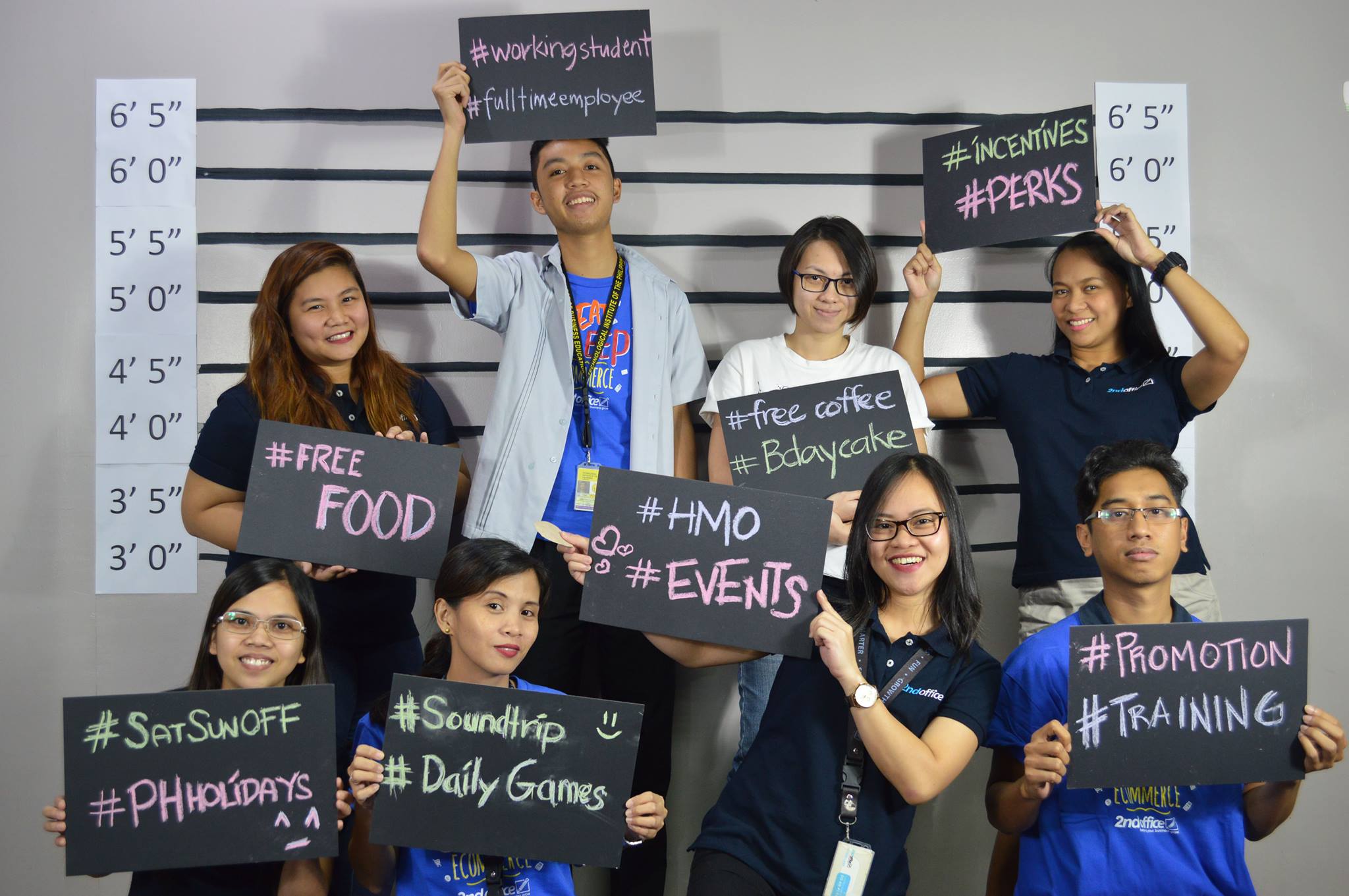 Our Culture
We believe that culture is key at 2nd Office. We are dedicated to improving the lives of our staff through programs that foster self-improvement, teamwork, creativity, and most importantly – fun. Our brand, services, and business strategies are defined by the 7 core values we've developed over time.
1. Your success is our success
2. Cooperative and works well with teams
3. Create solutions not excuses
4. Positive attitude towards growth and learning
5. Work smarter not harder
6. Self-starter and always takes the initiative
7. Create fun and positive vibes around everyone
Our Mission
Our mission is to establish a highly-skilled, educated and robust workforce through training and development in a work environment that is fun, rewarding and fosters a culture that is molded by our Leadership Principles designed to influence customer centricity  and drive maximum productivity.
Awesome things happen here.
All the time.