More and more people are taking advantage of the social media in reaching out to customers. It's a lot easier nowadays to launch a business at a very small cost. Whether you are an amateur entrepreneur or an experienced one, the major concern in terms of maximizing the power of social media is how to get heard among all the other people who are posting and tweeting. It's not likely that your posts and tweets will get the same level of popularity as the White House president or even Justin Bieber, but there are tips and tricks on how to make your voice known and make your audience listen to you.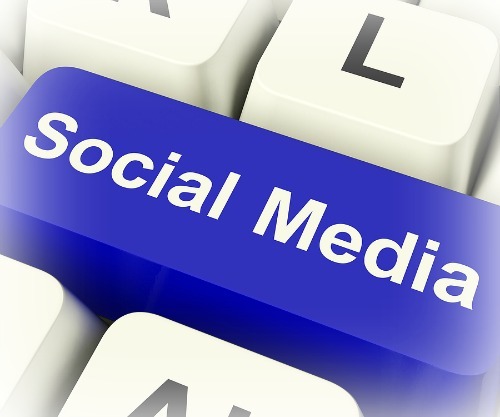 Keep it short but not simple. In Twitter, 140 characters may already seem short, but even the 120 characters can be maximized. This makes it easy for your followers to retweet you and make others follow you as well. And since people don't have the time or attention span to read through lengthy words, keeping your posts at a minimum is the best idea. However, always remember to use clever words and if possible, make it really interesting to get people's attention.
Don't bombard your audience with unnecessary information. Don't overdo it on social media. Avoid sharing and posting unimportant photos and posts especially if it's not related to your business. Customers usually ignore irrelevant stuff and they might lose interest following you. Your goal is to get their attention and not chase them away.
Communicate with your audience. Communication is very important in business-to-business and business-to-consumer relationship and it's a two-way engagement. Follow the "it's not all about me" etiquette. Pay attention to what your customers say and respond to any queries in a timely manner. Consumers will feel important if you respond to them on a personal level. Listening is the key.
Engage your followers. This means focusing on getting your followers to interact and discuss what you post or tweet. You may engage them by asking questions to get them involved all the time. The more you connect to your customers the more they will patronize you and even recommend you to others who don't follow you.
Make your presence visible. Make it easy for people to follow you by displaying links to your blogs, website and other accounts. Putting these links where people can see it is the quickest way to make your company known.
Social media is undoubtedly the most powerful media platform today. It allows businesses to reach people anytime and anywhere. It made many businesses grow. The opportunities that come with it are endless. However the tips given here are just guide in using social media to your benefit. There are also risks to using it and it's still important to remember to be cautious in using and managing them.
Written by: Gerard Diestro
If you need assistance in your social media marketing efforts, do not hesitate to contact us today. We are more than happy to be of help.