eBay Outsourcing
What makes us different from our competitors and why should you hire us?
We believe that to be successful on eBay, you need to have the experience and the right type of person to handle your eBay account. Not everyone is fit for eBay, as we all know it's very tedious and hard work. Below are the reasons why clients love us and why we do what we do.
PASSION- Our passion is helping people and our companies mission is to help your eBay business grow to new heights.

WE LOVE eBay - We specialize in eBay and that's what we love to do. Unlike other outsourcing companies, all of our staff are trained to deal with only eBay and E-commerce tasks.
RESOURCES - By choosing us as your partner for your eBay business, you'll have a whole office of talented individuals at your disposal. Web developers, graphic designers, copy writers, bloggers, social media specialists, eBay data entry specialists and more!
AMERICAN ENGLISH - Unlike India or China, our staff are fluent in American English and are very familiar with the western culture and lingo. This is very important when creating product listings especially when it comes to keywords and SEO.
WE CARE ABOUT YOUR WORK - We take pride in our work, and it's a reflection of our company. When we hire our staff, we hire based on core values and talent. By hiring a person based on values, it shows that they will be passionate about their work and what they do. This is very important when you decide to have a company handle your listings. Not only do they have to have passion, but they need to be able to do the job right. Without passion, there is no purpose.
EXPERIENCE - We've made the mistakes so you don't have too. By hiring us, you will not only get great people working for you, but you will also get a partner for your business. We've been doing eBay for over 10+ years and have made mistakes and learned from them. We know what to do and what not to do. By choosing us as your outsourcing company, it will be our mission to help your eBay business grow to new heights. Start saving by using us for your eBay Outsourcing today!
TOP TALENT  - We are on the largest job sites in the Philippines and have an amazing HR department. We are able to recruit the brightest and most talented individuals the Philippines has to offer. We only want the best for our clients.

HIRE BASED ON VALUES - We hire based on values first, talent 2nd. We've found that we are able to create a happier work environment if everybody's values are aligned. Being happy at work reflects on the eBay work produced by our staff.

COMMUNICATION - Communication is key to any successful relationship, that is why we assign you an AWESOME PROJECT MANAGER to be there at your every need. We will provide you with every contact method possible to reach us and we will be there at every turn.

TRANSPARENCY - We don't want to be just any other 3rd party service provider to your business, we want you to see us as your partner in helping your business grow. We are an honest and family oriented company, and we take these family values and will work for you with our blood, sweat, and tears. If you're successful, then we'll be successful as well!

LIFETIME - We believe we can provide you with great services and we believe in keeping our clients happy for life. We don't want to build a long term business relationship like most businesses, we want to build a LIFETIME relationship with your business!
There are certain challenges that you are going to face with the expansion of your organization. You'll need more people, new set of equipment, a larger office space, and of course all those would entail a bigger budget.
With our eBay Listing Data Entry Services, we will provide you with experienced personnel to build and expand your eBay product catalog. And to top that off, you don't even need a new office, we have our own comfortable working space here in the Philippines, with the latest computers and software to help your company grow the right way.
eBay Management Services we provide:
Accurate eBay product listing creation & data entry
High quality custom descriptions created by our professional writers (college educated & fluent in English)
eBay Template design
eBay Photo editing & Re-touching
eBay Price research and Re-pricing
eBay Product research (find the best selling products)
Competitor research (know who your top competitors are)
eBay Customer Support
eBay Feedback removal
eBay Order processing
eBay Inventory Management
Client has over 300,000 products to list onto eBay Motors. We get a team together of 4 people and within a year, his eBay store grows from an average of 20% per month to 400%. Average growth for an eBay store is less than 20%.
Client lists on several different marketplaces (eBay, Amazon, Web site) he has issues with keeping accurate inventory across all channels. We transfer all of the clients product listings onto one platform for easier management. Clients sales increase and their company sees a cost savings across the board due to becoming more efficient.
Client has no presence on eBay, we help them get setup and within 3 months they are a top rated seller selling over $50,000 a month in the automotive category.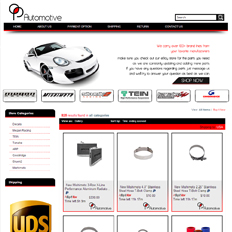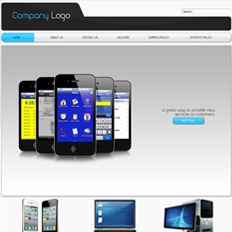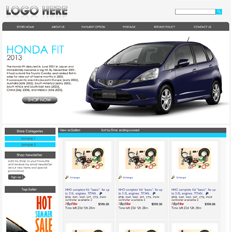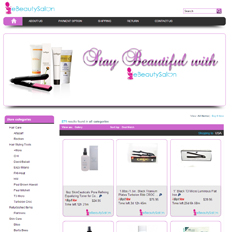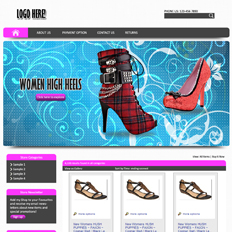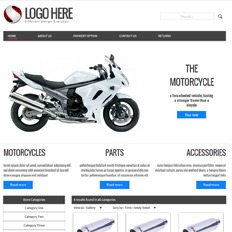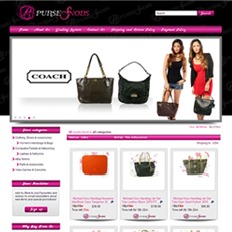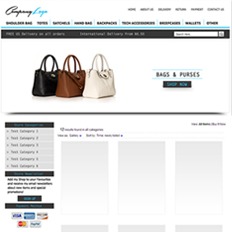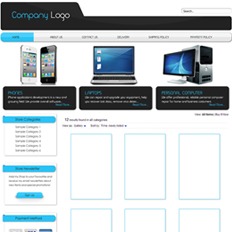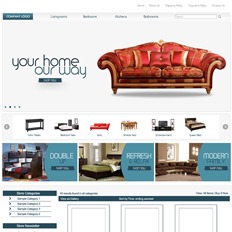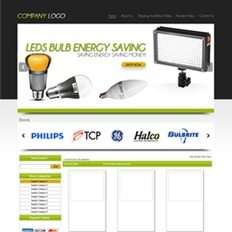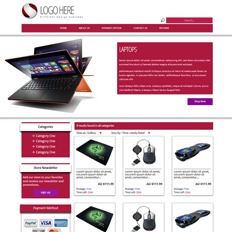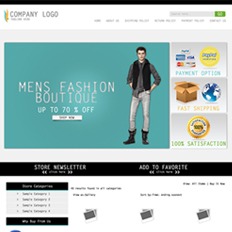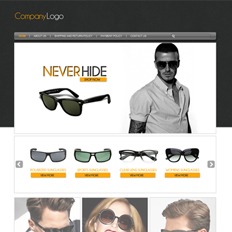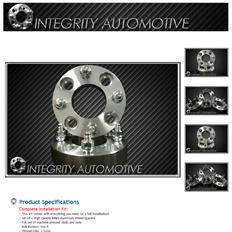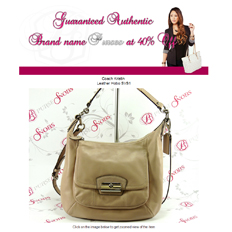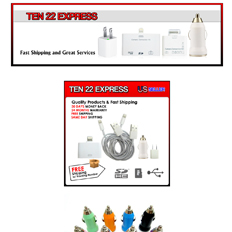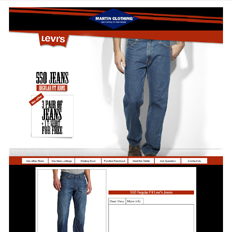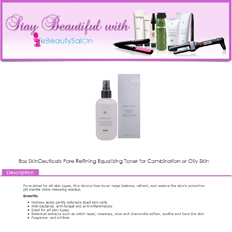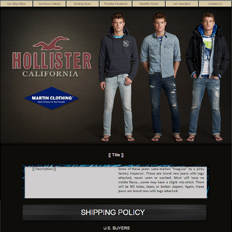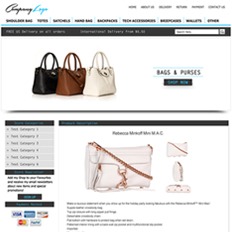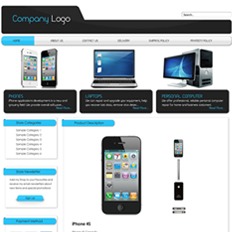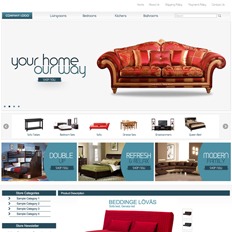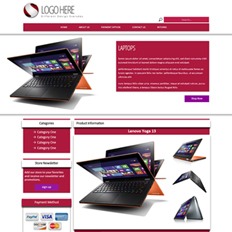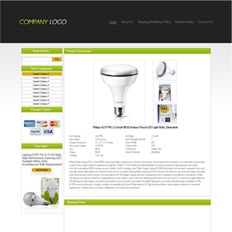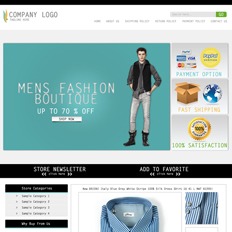 Our friendly business development team is ready to find the perfect solution for your company. Please contact us now to start cutting costs today.